An African ABC – Sade Fadipe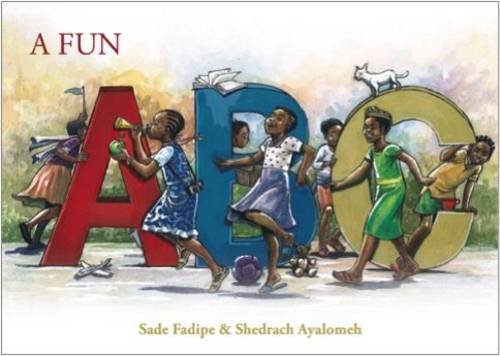 Join Adanah on an alphabetical adventure as she goes to visit her grandfather in Modakeke, Nigeria. Every letter, from A to Z, is featured in this African alphabet book, including C for a camera to take pictures, E for an eagle spied above the trees, P for a pump for fetching water, and S for stories told by Auntie Sumbo. Adana recalls with excitement a memorable experience at her Granddad's village and the relaxed pace of rural life compared to the bustling city that she lives in.
Orangeboy – Patrice Lawrence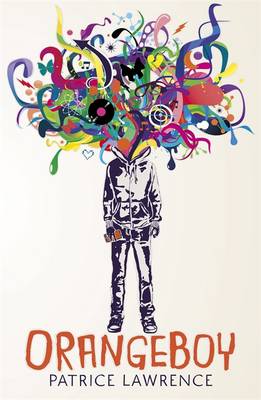 Sixteen-year-old Marlon has made his mum a promise - he'll never follow his big brother, Andre, down the wrong path. So far, it's been easy, but when a date ends in tragedy, Marlon finds himself hunted. They're after the mysterious Mr. Orange, and they're going to use Marlon to get to him. Marlon's out of choices - can he become the person he never wanted to be, to protect everyone he loves?
Misadventures of Max Crumbly: Locker Hero - Rachel Renee Russell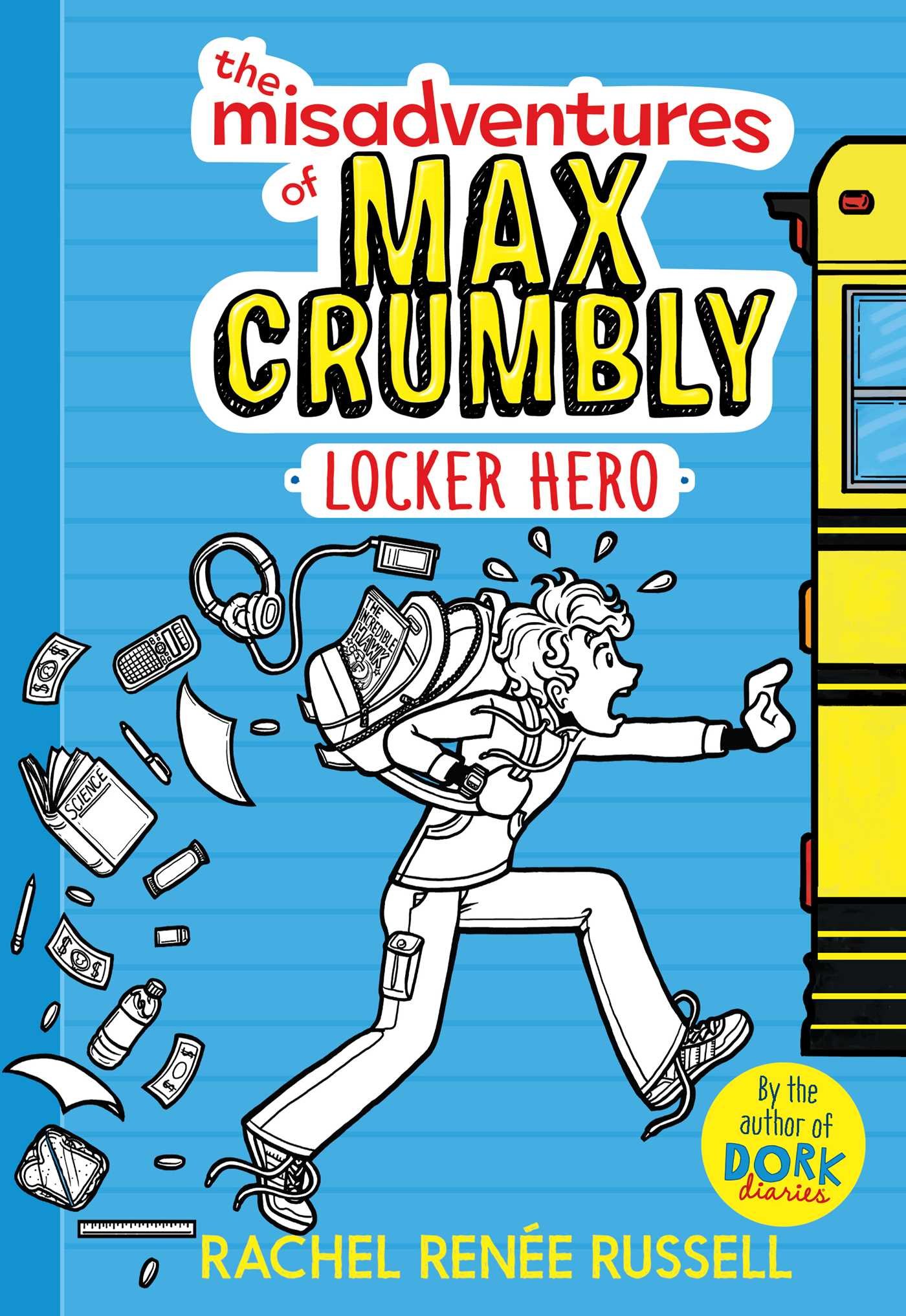 A brand-new series from #1 bestselling Dork Diaries author Rachel Renee Russell! Introducing Max Crumbly! Max is about to face the scariest place he's ever been—South Ridge Middle School! He has been home-schooled by his grandmother until now, and he's begged his parents to finally let him start attending public middle school. He's starting to question that choice, though, with the Thomas Silver Problem. As in, Thomas Silver keeps stuffing Max in his locker.
Never Stop Singing: A Melody Classic – Denise Lewis Patrick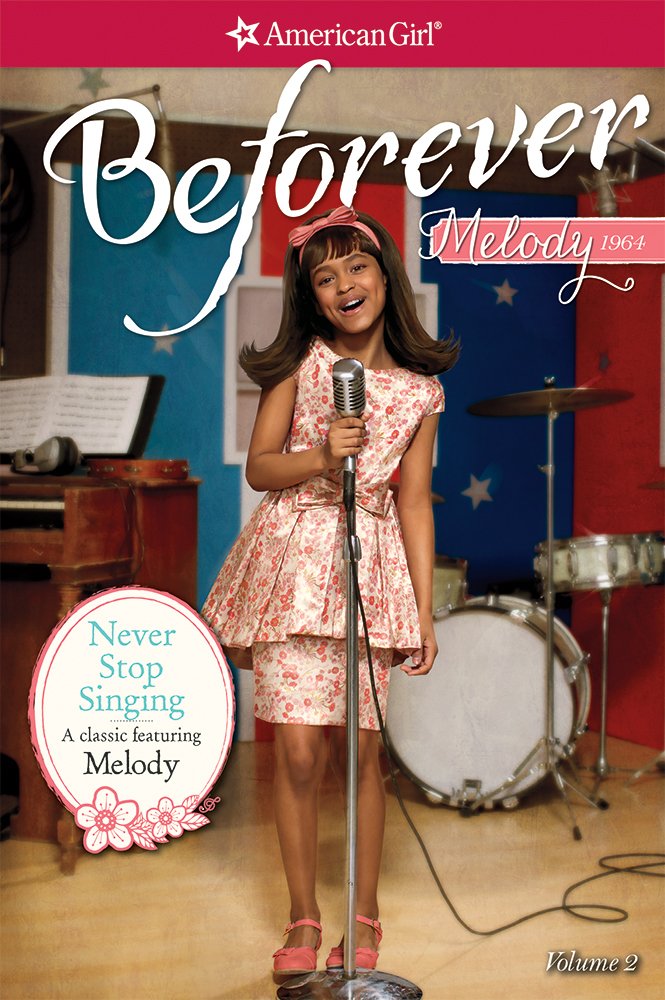 Melody Ellison just turned ten, and she's dreaming of new ways to make her community a better place! When her pastor issues a New Year's challenge, she decides to fix up a neighborhood playground and plant a garden. But when her friends put her in charge, Melody finds out just how hard it can be to lead. From opportunities of a lifetime in Motown, to learning what it means to not give up in the face of setbacks and adversity, Melody discovers that working together makes everyone stronger.
Music In My Heart: My Journey with Melody – Denise Lewis Patrick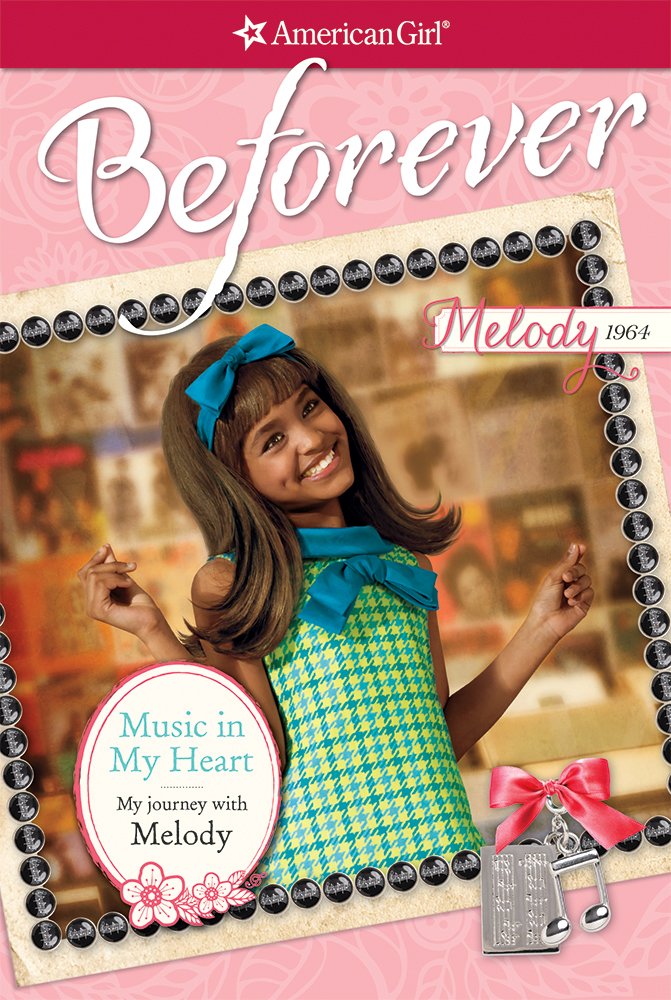 What would it be like if a girl suddenly found herself in Melody Ellison's world in the midst of the Civil Rights Movement of the 1960s? Together, she and Melody could speak up about fairness, join a demonstration, volunteer with a civil rights group, or even use her voice to sing backup for a Motown musician! Readers' journey back in time can take whatever twists and turns they choose, as they select from a variety of exciting options in this multiple-ending story.