Mr. Okra Sells Fresh Fruits and Vegetables - Lashon Daley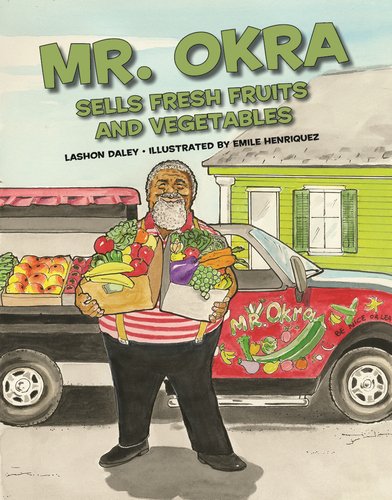 February 1, 2016
When Mr. Okra drives by in his iconic, painted truck piled high with garden-fresh fruits and vegetables, people hear him calling his wares. Mr. Okra's asparagus is rounded like the steeples of St. Louis Cathedral, and his eggplants are as dark as the coffee at Café du Monde.
Surf's Up - Kwame Alexander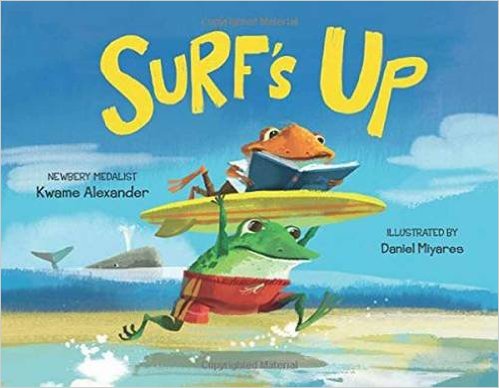 February 1, 2016
Bro and Dude have very different ideas about how to spend the day at the beach. But as Bro continues to gasp and cheer as he reads his book (Moby Dick), Dude can't help but get curious. Before you can shout 'Surf's up!' both frogs are sharing the same adventure, that is, until they get to the beach..
Don't Call Me Grandma - Vaunda Micheaux Nelson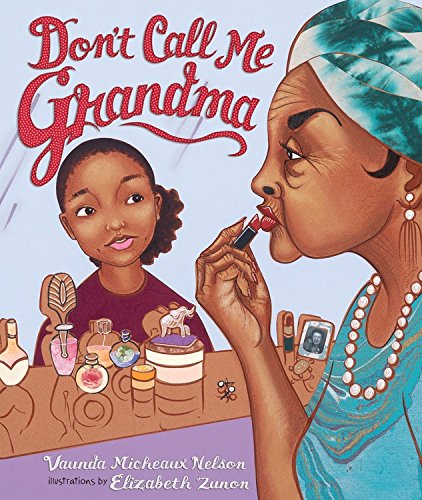 February 1, 2016
Great-grandmother Nell eats fish for breakfast, she doesn't hug or kiss, and she does NOT want to be called grandma. Her great-granddaughter isn't sure what to think about her. As she slowly learns more about Nell's life and experiences, the girl finds ways to connect with her prickly great-grandmother.
This Kid Can Fly: It's About Ability (NOT Disability) - Aaron Philip w/Tonya Bolden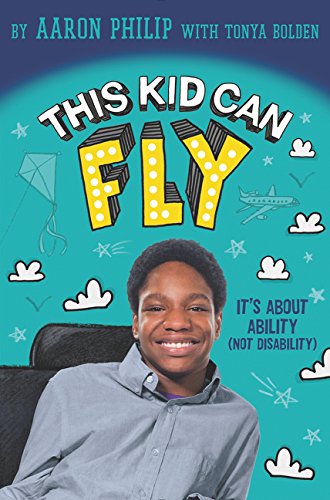 February 16, 2016
In this heartbreaking and ultimately uplifting memoir, Aaron Philip, a fourteen-year-old boy with cerebral palsy, shows how he isn't defined so much by his disability as he is by his abilities…Aaron's extraordinary journey from happy baby in Antigua to confident teen artist in New York City. His honest, often funny stories of triumph—despite physical difficulties, poverty, and other challenges—are as inspiring as they are eye-opening.
Just a Lucky So and So: The Story of Louis Armstrong - Lesa Cline-Ransome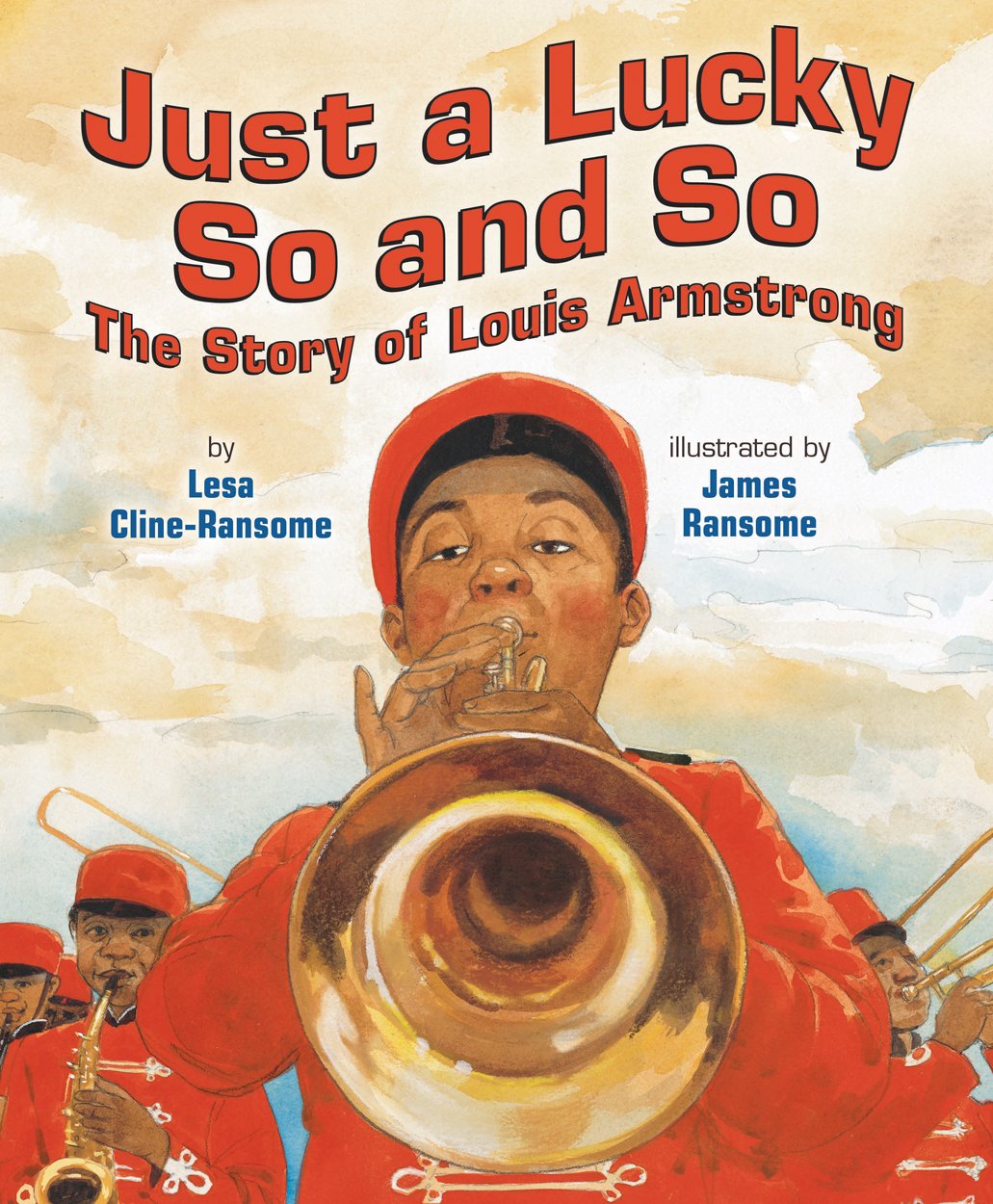 February 27, 2016
Louis Armstrong has been called the most important improviser in the history of jazz. Although his New Orleans neighborhood was poor in nearly everything else, it was rich in superb music. Young Louis took it all in…But after a run in with the police, 11-year-old Louis was sent away to the Colored Waif's Home for Boys where he became a disciplined musician in the school's revered marching band. Here is a joyful tribute to the virtuoso musician and buoyant personality who introduced much of the world to jazz.
Dirt – Teffanie Thompson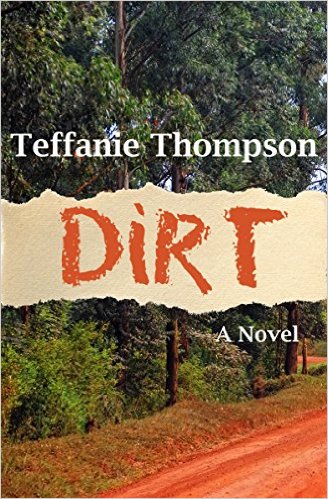 February 23, 2016
Washington would rather be playing basketball in the tournament instead of traveling to East Texas for a family reunion. He hates to read, but takes off on his own with a book to satisfy his parents. Washington travels back to the past where he encounters his ancestor Square and witnesses the brutal punishment of a slave when he is caught reading. When he steps out of the circle of dirt, Washington fears he may never be able to return to the present or see his family again.