This year marks the 10th Anniversary of Hurricane Katrina. Yes, it was August 2005 when Mother Nature wreaked havoc on the Gulf Coast. The after-effects were devastating and tragic. The whole world watched as thousands of New Orleans residents—those who chose not to evacuate or couldn't afford to—fought for survival on rooftops, in trees, and at the Louisiana Superdome. While most of New Orleans has bounced back, the Lower Ninth Ward, a predominantly Black community, still remains ravaged and sparsely populated. Countless articles, op-eds and books have been written on the subject. However, not many children's books penned by black authors have been published. The books featured are works of fiction, they include picture, middle grade, and young adult titles.
Saint Louis Armstrong Beach – Brenda Woods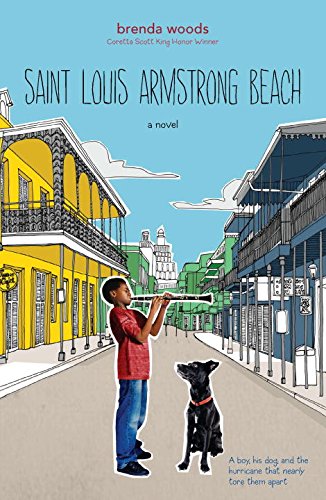 Saint is a boy with confidence as big as his name is long. A budding musician, he earns money playing clarinet for the New Orleans tourists, and his best friend is a stray dog named Shadow. At first Saint is sure that Hurricane Katrina will be just like the last one--no big deal. But then the city is ordered to evacuate and Saint refuses to leave without Shadow. Saint and Shadow flee to his neighbor's attic--and soon enough it's up to Saint to save them all.
Ninth Ward – Jewell Parker Rhodes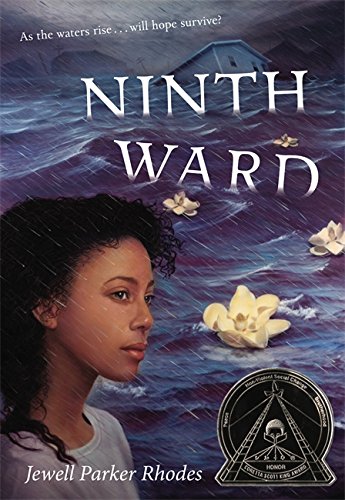 Twelve-year-old Lanesha lives in a tight-knit community in New Orleans' Ninth Ward. She doesn't have a fancy house like her uptown family or lots of friends like the other kids on her street. But what she does have is Mama Ya-Ya, her fiercely loving caretaker, wise in the ways of the world and able to predict the future. So when Mama Ya-Ya's visions show a powerful hurricane—Katrina—fast approaching, it's up to Lanesha to call upon the hope and strength Mama Ya-Ya has given her to help them both survive the storm.
Finding Someplace - Denise Lewis Patrick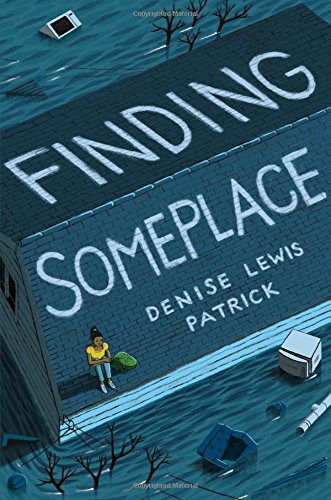 Reesie Boone just knows that thirteen is going to be her best year yet-this will be the year she makes her very first fashion design on her Ma Maw's sewing machine. She'll skip down the streets of New Orleans with her best friends, Ayanna and Orlando, and everyone will look at her in admiration. But on Reesie's birthday, everything changes. Hurricane Katrina hits her city. Stranded at home alone, Reesie takes refuge with her elderly neighbor, Miss Martine. The waters rise. They escape in a boat. And soon Reesie is reunited with her family. But her journey back home has only begun.
Beneath a Meth Moon – Jacqueline Woodson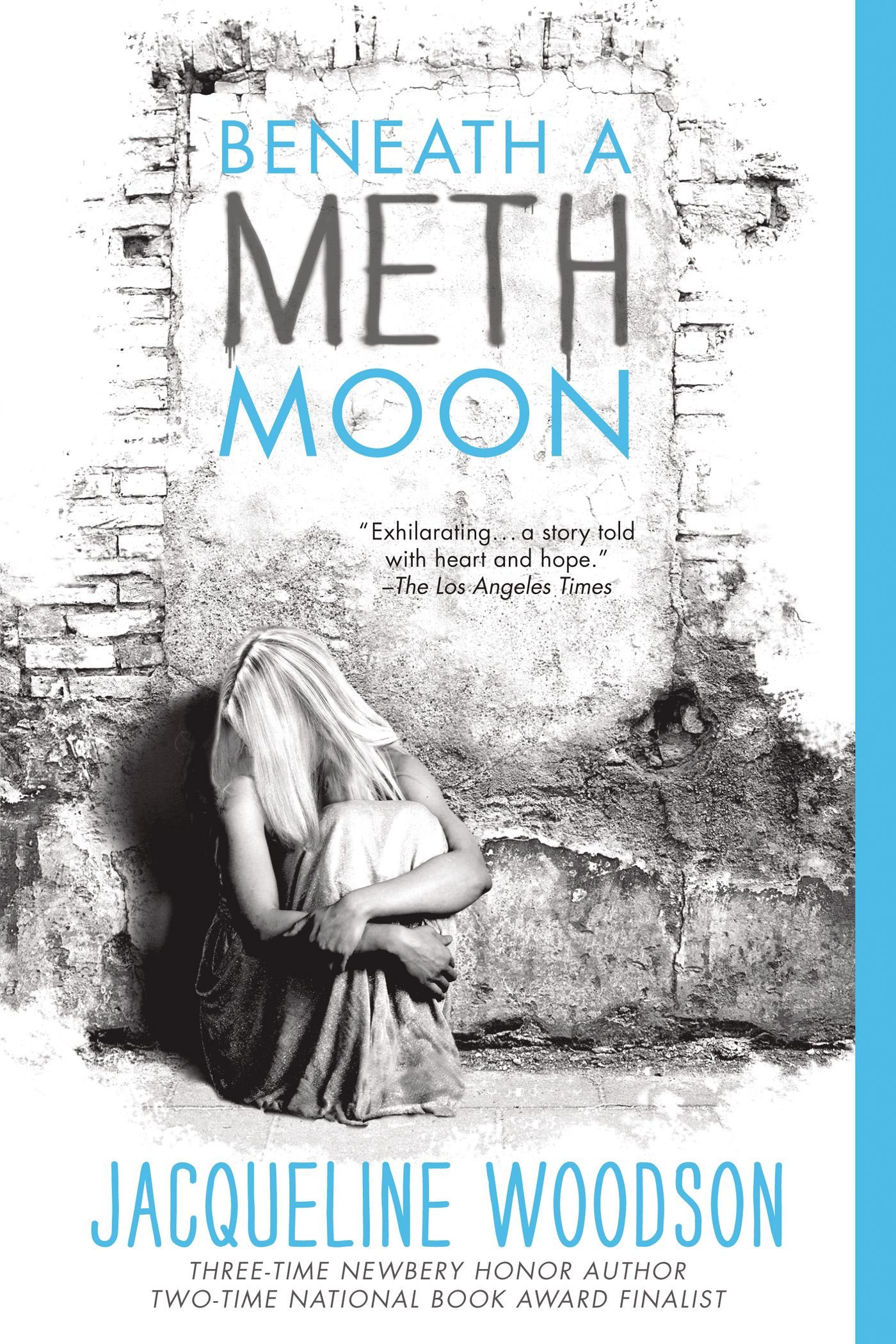 Hurricane Katrina took her mother and grandmother. And even though Laurel Daneau has moved on to a new life--one that includes a new best friend, a spot on the cheerleading squad, and dating the co-captain of the football team—she can't get past the pain of that loss. Then her new boyfriend introduces her to meth, and Laurel is instantly seduced by its spell, the way it erases, even if only temporarily, her memories.
Salvage the Bones: A Novel – Jesmyn Ward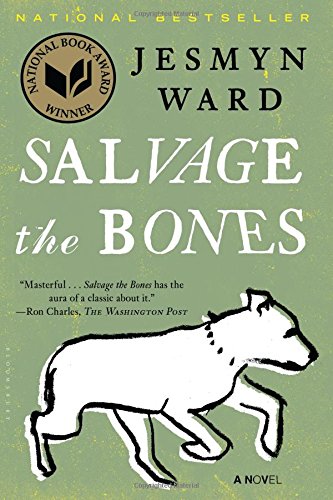 A hurricane is building over the Gulf of Mexico, threatening the coastal town of Bois Sauvage, Mississippi, and Esch's father is growing concerned. A hard drinker, largely absent, he doesn't show concern for much else. Esch and her three brothers are stocking food, but there isn't much to save. Lately, Esch can't keep down what food she gets; she's fourteen and pregnant. Her brother Skeetah is sneaking scraps for his prized pitbull's new litter, dying one by one in the dirt. Meanwhile, brothers Randall and Junior try to stake their claim in a family long on child's play and short on parenting.
Orleans – Sherri L. Smith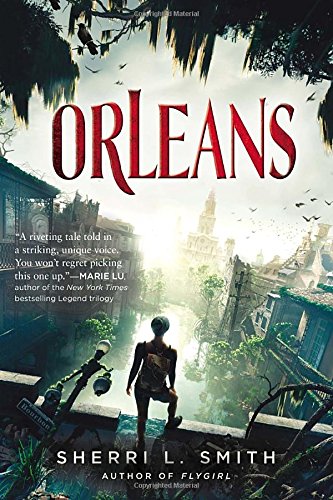 First came the storms. Then came the Fever. And the Wall.
After a string of devastating hurricanes and a severe outbreak of Delta Fever, the Gulf Coast has been quarantined. Years later, residents of the Outer States are under the assumption that life in the Delta is all but extinct…but in reality, a new primitive society has been born.