What's better than reading a book by a great author? Reading another great book by the same author! It's gift giving time, and an excellent way to champion literacy during the holiday season is to give books to young ones in your life or community. Our gift ideas feature two titles from the same author—some are part of a series, but most are stand-alone books. They are fiction and nonfiction and range from picture books (which includes board books) to young adult reads. Search the new releases and category pages for more ideas or search for specific Christmas and Kwanzaa books. Also, visit our author's directory to find old classics and new favorites. Happy Holidays!
Even if you don't have children-buy books! Give them to libraries, schools, hospitals, youth detention centers, youth organizations, and to the young people in your immediate and non-immediate family, to the young people on the corner, to young people anywhere you find them.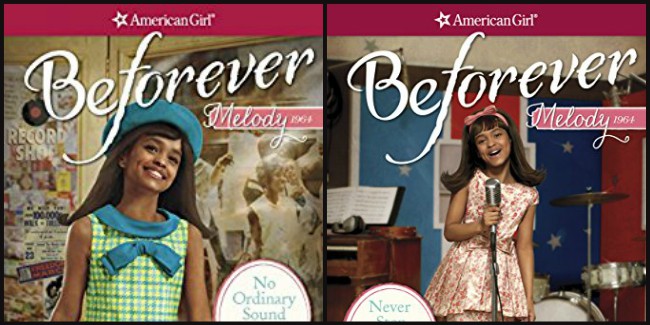 Black Children's Books and Authors DOES NOT review books, the mission of our organization is to promote awareness of Black authors of children's and young adult literature. Summaries and reviews—for most of the books—can be found by clicking on the links.