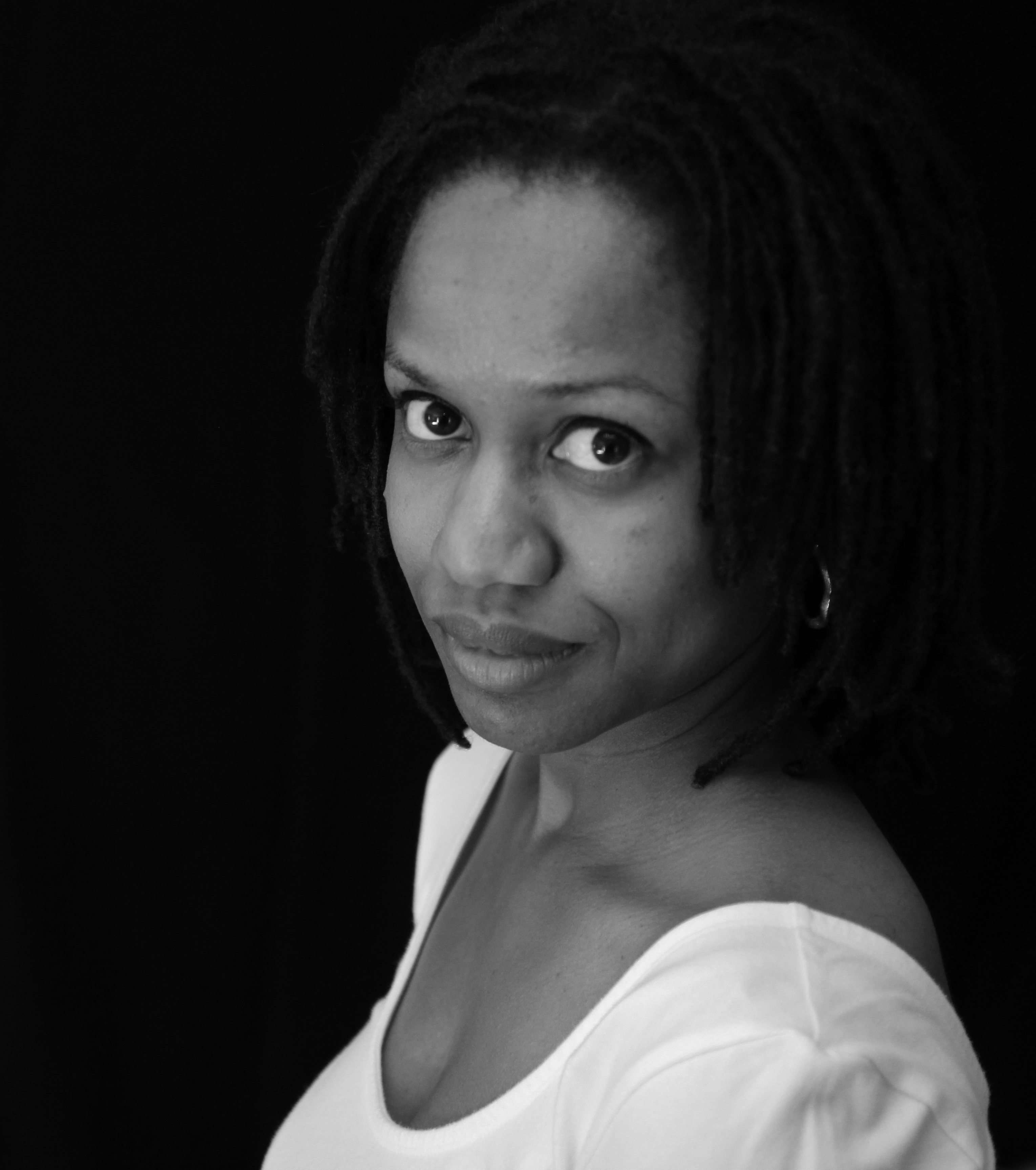 Community Relations
Alicia Ivory
---
Alicia Ivory is a copywriter by day but a writer for life. A Professional Writer graduate of the University of Memphis, she has kept a journal since 3rd grade and is passionate about literature. She's written and edited for blogs and local newspapers and is continuously improving her fiction writing. She serves on the Memphis Urban League of Young Professionals Community Service and Outreach Committee and often fantasizes about the next place to travel.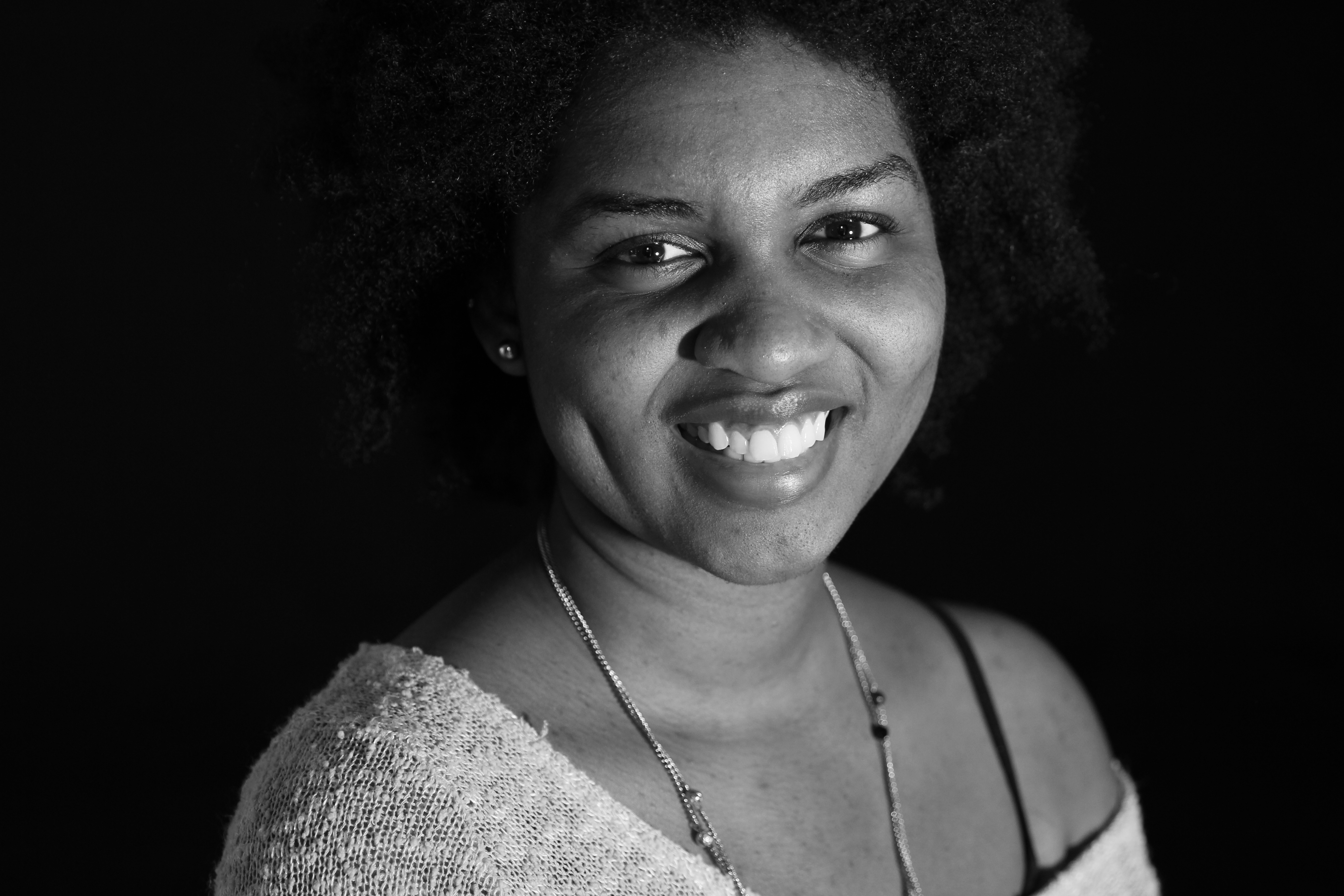 Administrative Assistant
Amanda Ivory
---
Amanda Ivory is a native of Detroit, Michigan. She has Bachelor's degree in Journalism and hopes to attend graduate school someday. Since childhood, Amanda has been a lover of books and understands the importance of Black representation in literature. Her wish is for authors to continue to write stories that inspire Black children at an early age. In her free time, she loves listening to music and tapping into her artistic side with drawing.
Andrea Cranford
---
Andrea Cranford is a copywriter turned fiction writer. She writes e-commerce copy for one of the largest Fortune 500 companies in the world. She is currently finalizing her debut science fiction novel, Shy Gods. A native Memphian, Andrea has a BA in journalism and advertising from the University of Memphis and is a member of the Association of Writers and Writing Programs.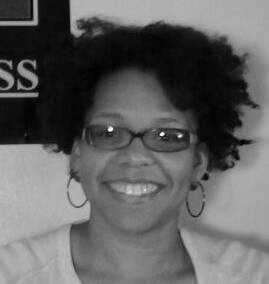 Ashlea Geeter
---
Ashlea "Lea" Geeter is a woman of many talents. If not trying out new recipes or hair products, Ashlea is dreaming about food experiences in a foreign land. After earning an Associates in Art, she studied Photography at SCAD. Ashlea enjoys functional art—culinary, fashion, drawing, and photography. She's had the opportunity to pursue her passion for travel by visiting countries like South Africa and the Czech Republic.