One Day in the Eucalyptus, Eucalyptus Tree – Daniel Bernstrom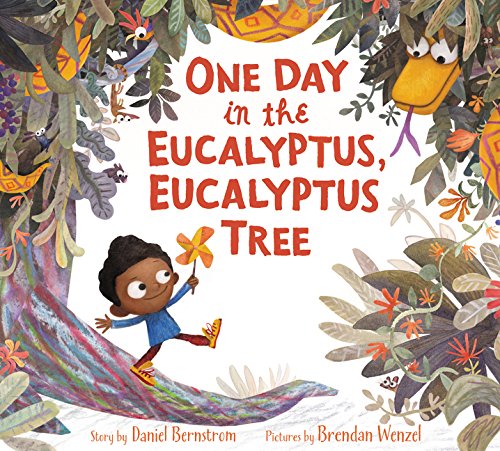 With its striking cast of forest creatures, One Day in the Eucalyptus, Eucalyptus Tree is Daniel Bernstrom's amusing and original tale of a plucky little boy who is gobbled up by a giant snake. Consuming his victims at an alarming rate, this snake doesn't realize that his captives are planning their escape. In the spirit of There Was an Old Lady Who Swallowed a Fly by Simms Taback, the reader sees a cutaway of the snake's belly and can maybe even guess how the tale ends!
You Can Fly: The Tuskegee Airmen – Carole Boston Weatherford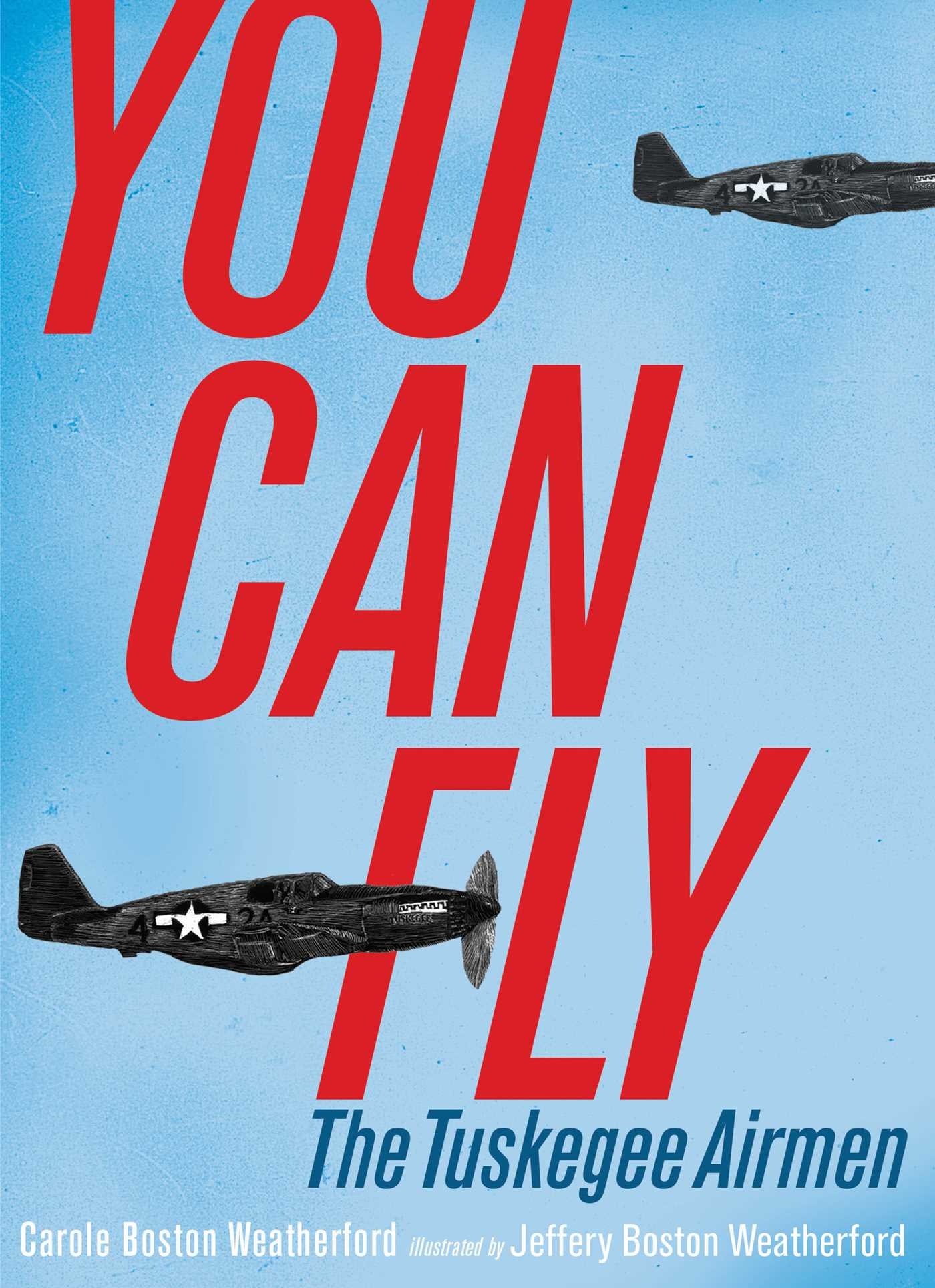 Award-winning author Carole Boston Weatherford's innovative history in verse celebrates the story of the Tuskegee Airmen: pioneering African-American pilots who triumphed in the skies and past the color barrier. I WANT YOU! says the poster of Uncle Sam. But if you're a young black man in 1940, he doesn't want you in the cockpit of a war plane. Yet you are determined not to let that stop your dream of flying. So when you hear of a civilian pilot training program at Tuskegee Institute, you leap at the chance. Soon you are learning engineering and mechanics, how to communicate in code, how to read a map. At last the day you've longed for is here: you are flying!
The Stone Thrower – Jael Ealey Richardson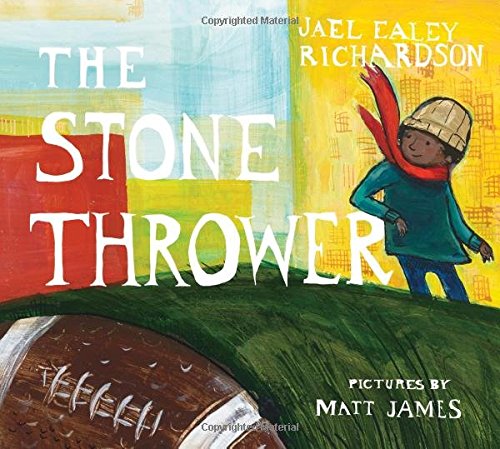 Chuck Ealey grew up poor in a racially segregated community, but his mother assured him that he wouldn't stay in Portsmouth forever. Education was the way out, and a football scholarship was the way to pay for that education. So despite the racist taunts he faced at all the games he played in high school, Chuck maintained a remarkable level of dedication and determination. And when discrimination followed him to university and beyond, Chuck Ealey remained undefeated.
The Girl Who Saved Yesterday – Julius Lester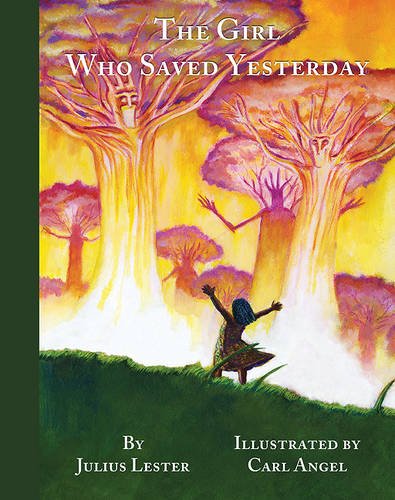 When the girl, Silence, is sent by the trees to save Yesterday, she doesn't know what her task is, only that it is important. Returning to the village that cast her out, Silence recognizes her purpose: to join the dead with the living in an act that celebrates their memory.
We Came to America - Faith Ringgold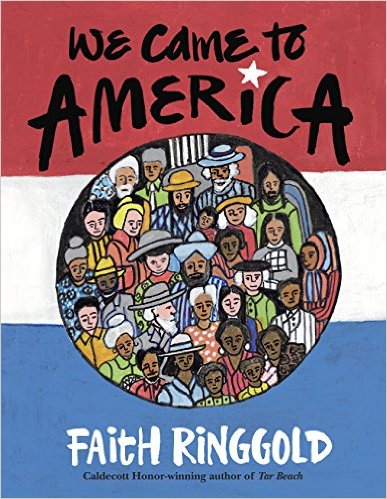 From the Native Americans who first called this land their home, to the millions of people who have flocked to its shores ever since, America is a country rich in diversity. Some of our ancestors were driven by dreams and hope. Others came in chains, or were escaping poverty or persecution. No matter what brought them here, each person embodied a unique gift—their art and music, their determination and grit, their stories and their culture.
Twintuition: Double Trouble - Tia Mowry & Tamera Mowry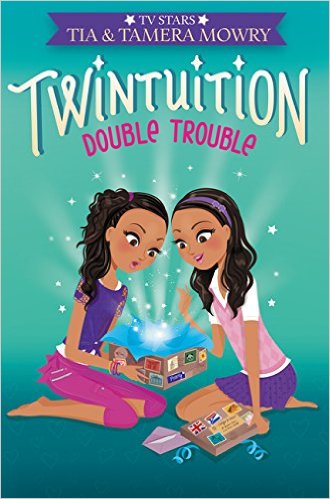 In Double Trouble, identical twins Cassie and Caitlyn Waters have adjusted to small-town life in Aura, Texas, but they're still not used to seeing visions of the future. And their Sight is only getting stronger as their twelfth birthday nears! But even with this new gift, neither girl could have predicted what the mysterious package they received would contain—a connection to the father they know nothing about and the grandmother they never knew they had.
Tiny Stitches: The Life of Medical Pioneer Vivien Thomas – Gwendolyn Hooks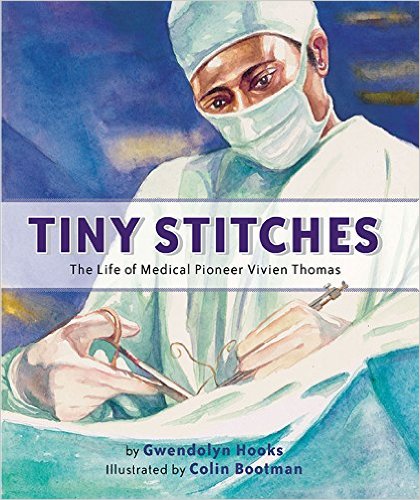 Vivien Thomas's greatest dream was to attend college to study medicine. But after the stock market crashed in 1929, Vivien lost all his savings. Then he heard about a job opening at the Vanderbilt University medical school under the supervision of Dr. Alfred Blalock. Vivien knew that the all-white school would never admit him as a student, but he hoped working there meant he was getting closer to his dream.