After the many celebrations held for Nelson Mandela's 90th birthday in 2008, The Nelson Mandela Foundation and other organizations were motivated to campaign for a day that would recognize Mandela's service and contributions to humanity. At one of the celebrations, a concert, Mandela said, "it is time for new hands to lift the burdens. It is in your hands now."
On November 10, 2009, the United Nations adopted a resolution to establish Nelson Mandela International Day or Mandela Day. A portion of the resolution states that the United Nations General Assembly:
"recogniz[es]…Nelson Mandela's values and his dedication to the service of humanity, as a humanitarian, in the fields of conflict resolution, race relations, promotion and protection of human rights, reconciliation, gender equality and the rights of children and other vulnerable groups, as well as the upliftment of poor and underdeveloped communities."
Mandela Day is July 18th, the same day of his birth, and much like Martin Luther King Jr. Day, it is acknowledged as a day of service and goodwill. Mandela called education a "powerful weapon," and reading about his life and legacy promotes education and literacy. Reading to someone—a child, an elderly person, or a struggling reader—fosters kindness. Happy Reading!
"Education is the most powerful weapon which you can use to change the world."
Nelson Mandela – Kadir Nelson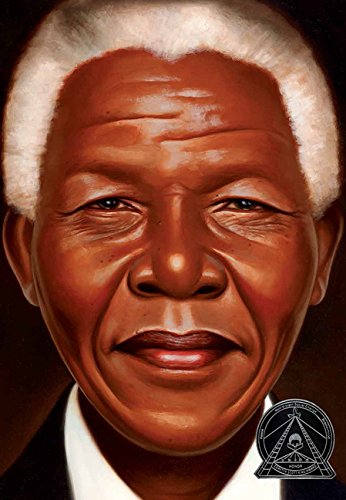 In this picture book biography, award-winning author and illustrator Kadir Nelson tells the story of Mandela, a global icon, in poignant free verse and glorious illustrations. It is the story of a young boy's determination to change South Africa, and of the struggles of a man who eventually became the president of his country by believing in equality for all people, no matter the color of their skin.
Nelson Mandela: The Authorized Comic Book - The Nelson Mandela Foundation
The fantastic, heroic life of Nelson Mandela, brought to life in this landmark graphic work. Nelson Mandela's memoir, Long Walk to Freedom, electrified the world in 1994 with the story of a solitary man who, despite unbelievable hardships, brought down one of the most-despised regimes in the world…from his boyhood in a small South African village to his growing political activism with the ANC, his twenty-seven-year incarceration as prisoner 46664 on Robben Island, his dramatic release, and his triumphant years as president of South Africa.
Long Walk to Freedom: The Autobiography of Nelson Mandela – Nelson Mandela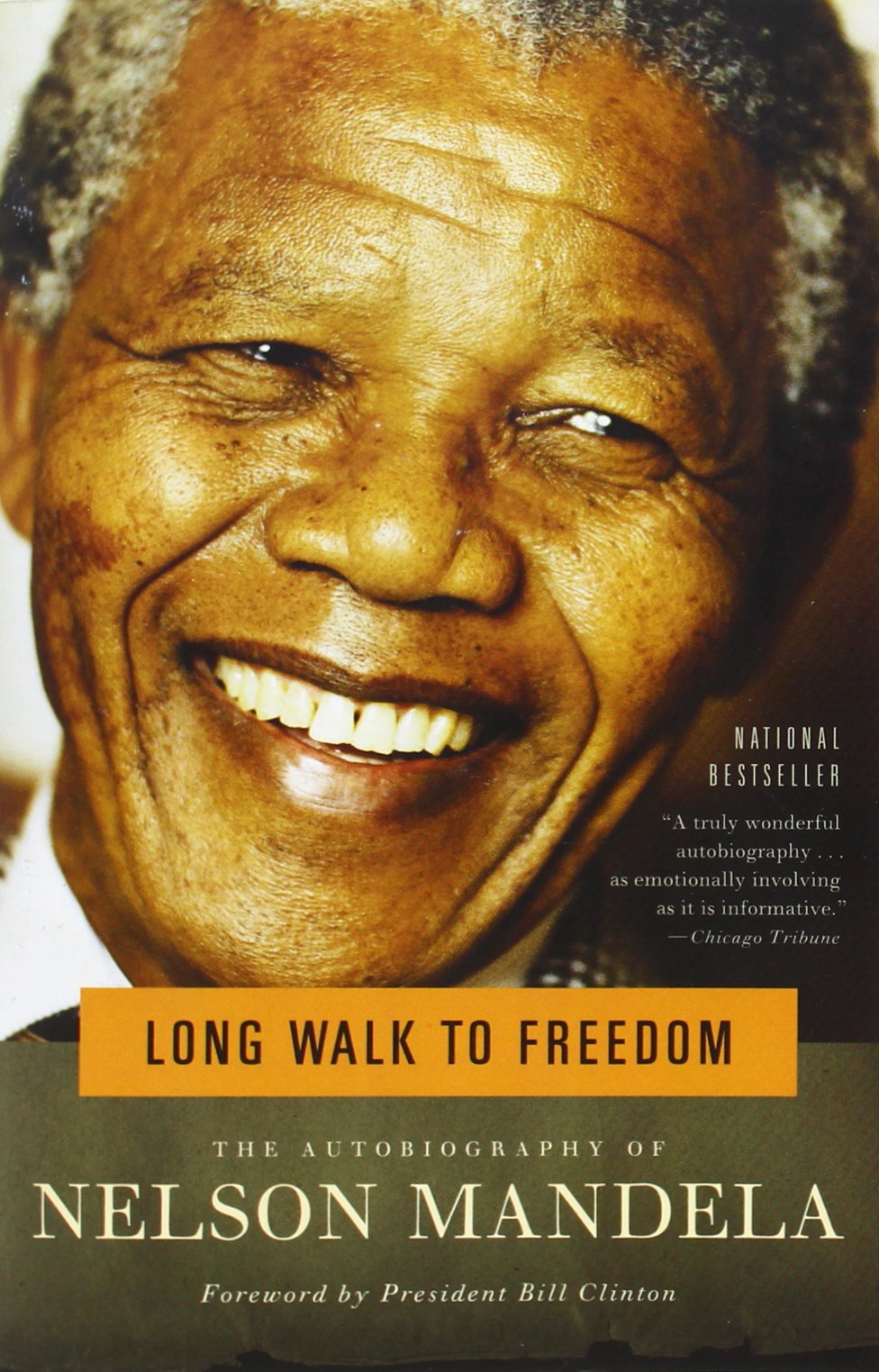 Nelson Mandela is one of the great moral and political leaders of our time: an international hero whose lifelong dedication to the fight against racial oppression in South Africa won him the Nobel Peace Prize and the presidency of his country…Mandela has been at the center of the most compelling and inspiring political drama in the world.
Mandela: An Illustrated Autobiography – Nelson Mandela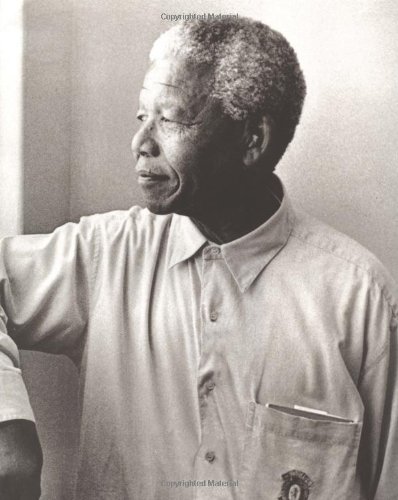 Tells the extraordinary story of Nelson Mandela's life, an epic of struggle, setback, renewed hope, and ultimate triumph. With nearly 200 stunning photographs - many of them published here for the first time - and with text adapted from his remarkable memoir Long Walk to Freedom, this moving book captures the indomitable spirit of a moral giant and dramatically portrays his struggle toward freedom.